Respirator Wipes & Accessories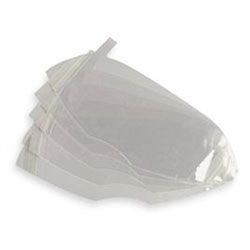 Peel-Away Windows (3 Windows per assembly) for the North 7600 Series Full Facepiece. 5 per package.
$21.39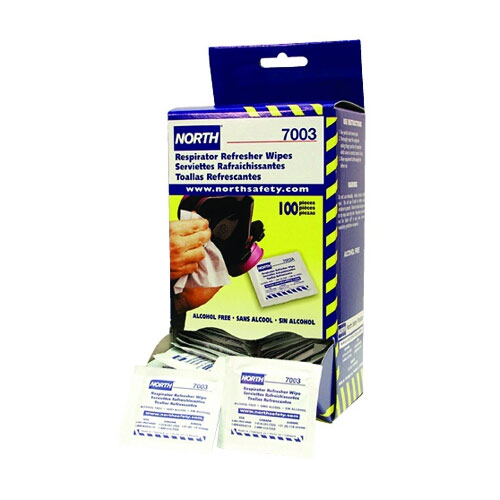 Respirator Refresher Wipe Pads. Provide a quick, easy method of removing perspiration and body oils from the respirator facepiece between...
$27.89
Seal Check / Filter Cover for 7506N95, 7506N99 and 7506R95 Filters. Sold individually. Attaches to Gas and Vapor Cartridges. For Filter use only,...
$1.99
New Products For February - Respiratory Protection