Rust Inhibitors / Salt Removers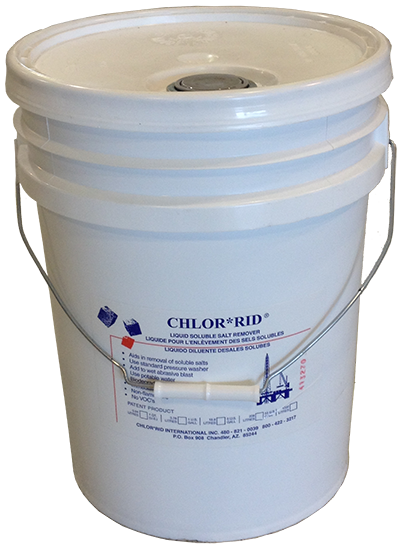 CHLOR*RID is used for the removal of soluble salts from metals and other surface types. CHLOR*RID® is a liquid concentrate added to water and...
$347.50
CHLOR*WASH™ is a chemical blend which aids in the removal of road films, dirt, and chloride, sulfate and nitrate salts. Cleans like a soap, but...
$77.25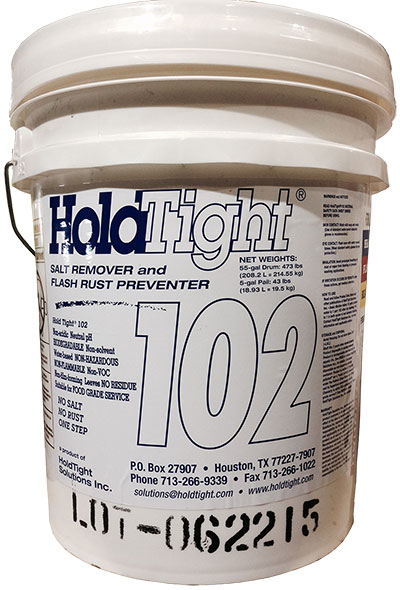 HoldTight® 102 is an additive that prevents flash rusting of wet abrasive and water-blasted iron and steel surfaces and of dry-blasted surfaces...
$175.00

New Products For February - Rust Inhibitors / Salt Removers