J-B Weld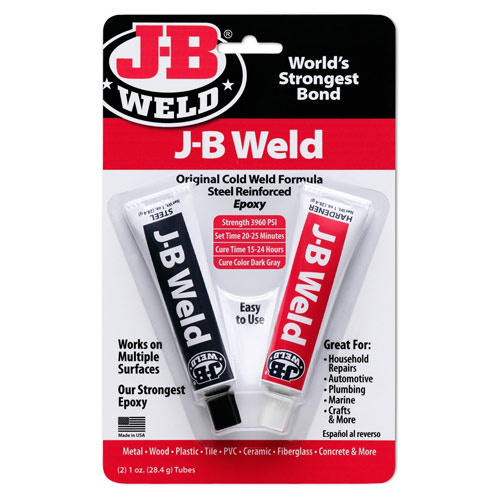 J-B WELD Part No. 8265-S J-B WELD is the world's finest cold-weld compound. It's a remarkably easy, convenient, and inexpensive alternative...
$3.95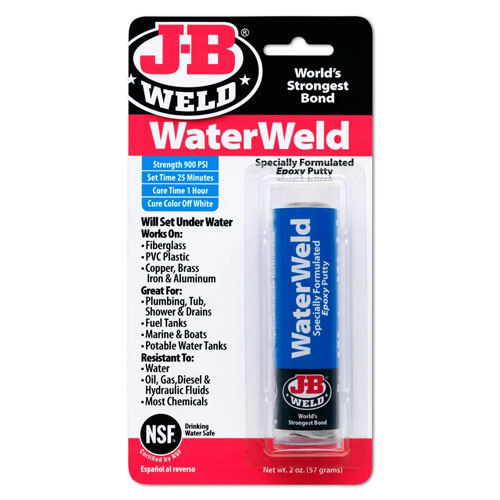 J-B Weld - Waterweld Part No. 8277 Description: WATERWELD will plug or seal practically anything that leaks. It will patch holes and cracks, and...
$3.95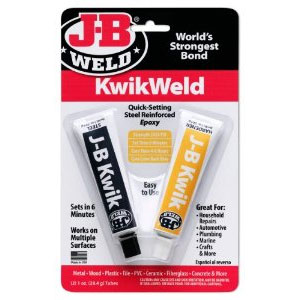 J-B KWIK Part No. 8276 Description: J-B KWIK is the perfect partner for the J-B WELD you keep in your tool box. Lots of times, you need to fix...
$3.95
New Products For February - Hardware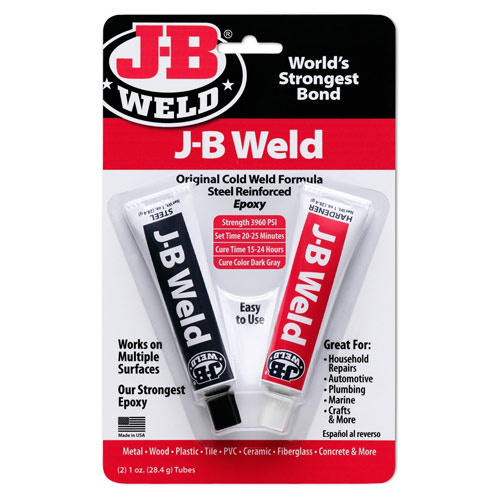 $3.95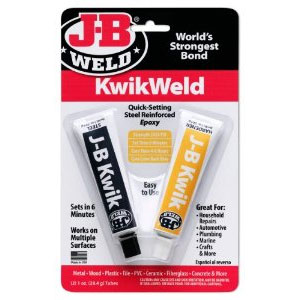 $3.95