Lead Abatement Products
  Here you will find Lead Abatement Products like lead testing kits, lead paint strippers and dust removal products, ZipWall containment modules, poly sheeting, respirators, HEPA vacuums and more. We carry brands such as ZipWall, Tyvek, Franmar and Pullman Holt.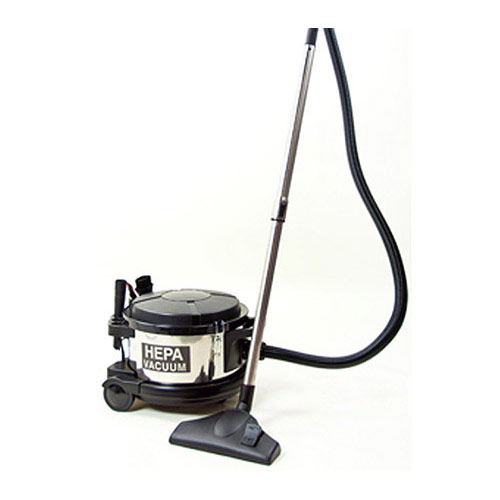 The market leader for HEPA vacuums introduces the newest model to its product line-up. Pullman-Holt's 390ASB is a powerful 4-gallon, dry only...
$298.00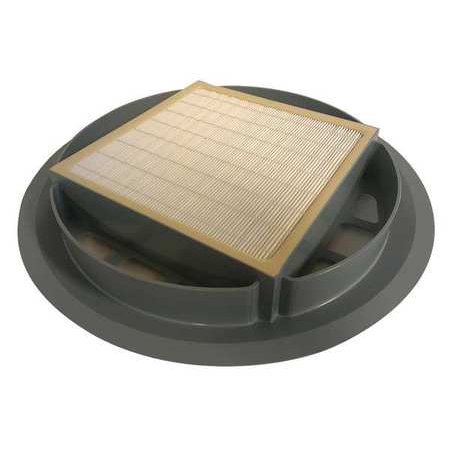 EUROCLEAN 1402666010 REPLACEMENT HEPA FILTER FOR GD930 4 GALLON DRY HEPA VACUUM
$103.77
New Products For February - Lead Abatement Products