Towels, Wipers & Rags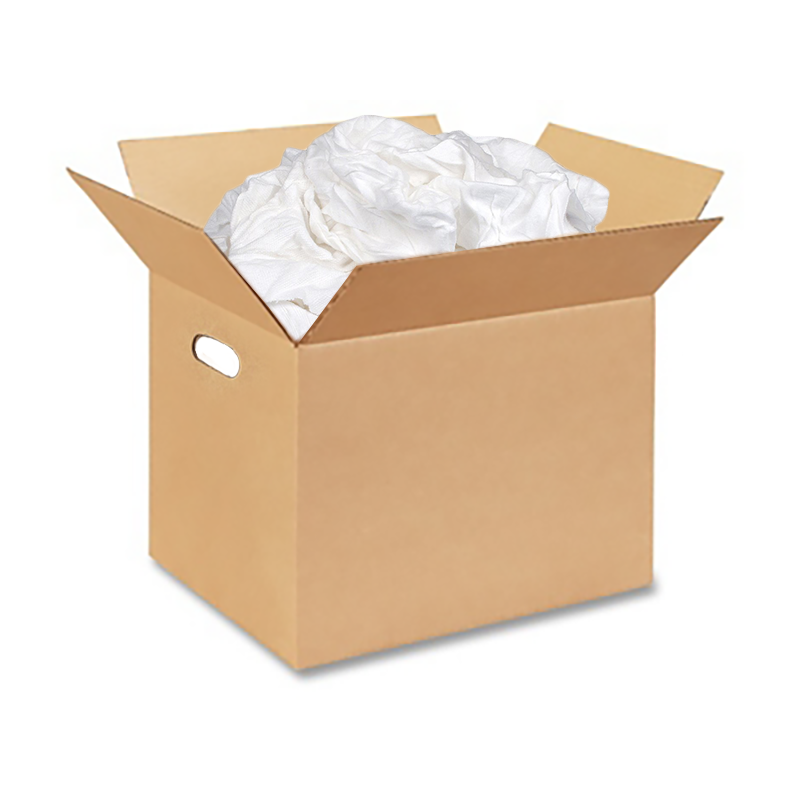 Box of White Cloth Wiper Rags - 10 lb, 25 lb or 50 lb Description: The ideal paint rag – soft, durable and absorbent for quick, easy...
$15.00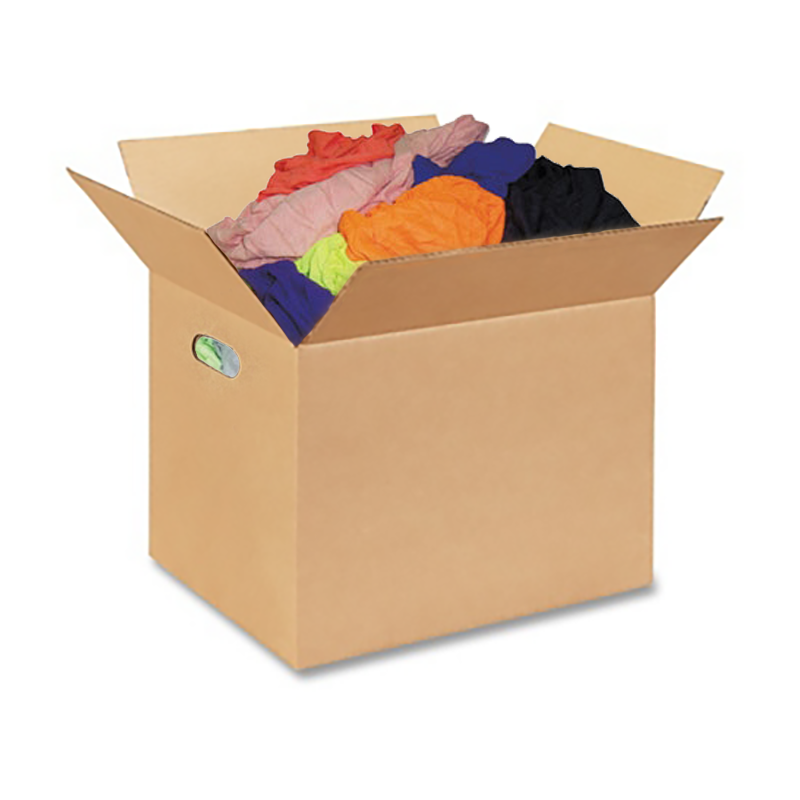 25 lb. or 50 lb. box of colored polo knit rags Colored Polo Rags contain multicolored knit material from t-shirts, polo shirts or similar knit...
$23.50
New Products For February - Towels, Wipers & Rags